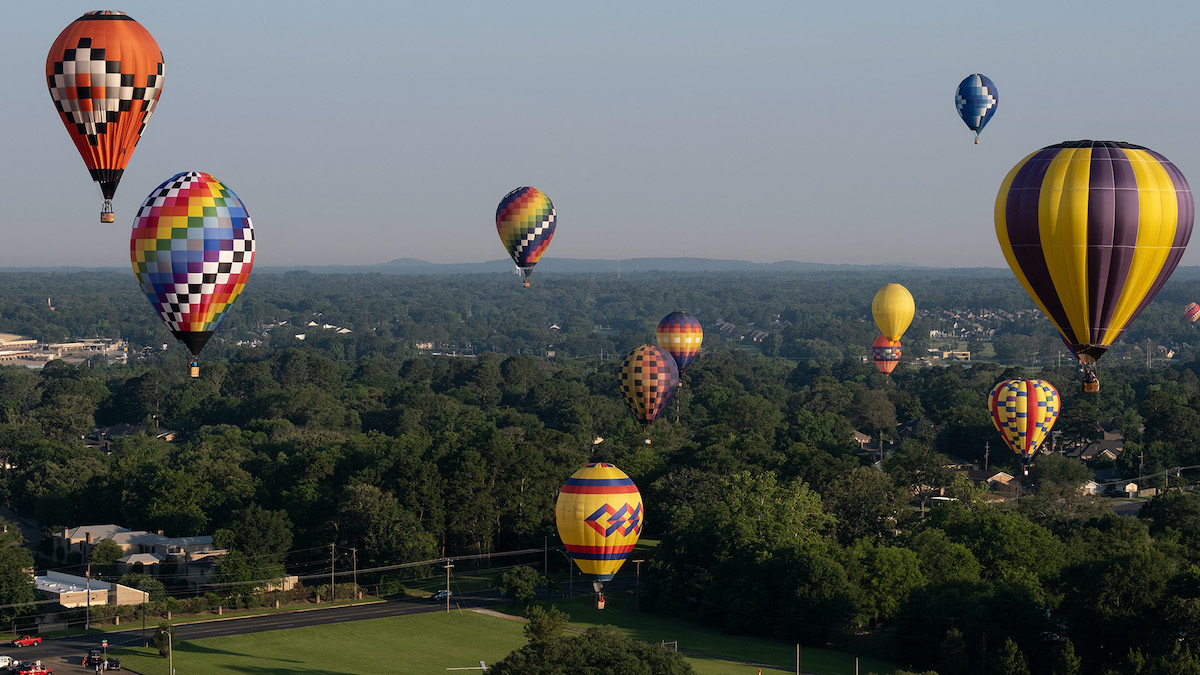 East Texas Review Newspaper was founded in April 1996 by a group of concerned citizens led by Robert A. Fadojutimi, and later Joycelyne A. Fadojutimi, to disseminate positive and edifying news to a community that was significantly divided by fear, distrust, and lack of communication. We focus on continuously publishing positive and edifying news about people, places and business in order to facilitate a positive change in individuals, organizations, groups, the entire East Texas community and the broader United States.
Treat people with care, respect, honor, and dignity. Tell it as it is with love, truth and integrity. Promote the interests of advertisers and sponsors in line with their strategic interest for the betterment of the community and beyond.
Our Mission: To continuously improve communication between the people of East Texas and around the world.
Our Vision: Be one of the best community newspapers in our great nation, the United States of America.
Positive and edifying news about people, places and businesses. Keep East Texans informed about global trends while retaining the consciousness of local events and processes.
Memberships and Associations:
Latest studies show that online advertising can increase brand awareness by up to 80% and that consumers are 155% more likely to enquire about products or services after being exposed to online display ads.
The InfinitiePlus website offers businesses maximum exposure, and the opportunity to reach a localized and targeted audience, most of whom revisit our site daily. Featuring your display ads on our website means…
Increased brand awareness
Reach a localized and targeted audience
Option to feature in our social posts
Option to feature in our digital mailings