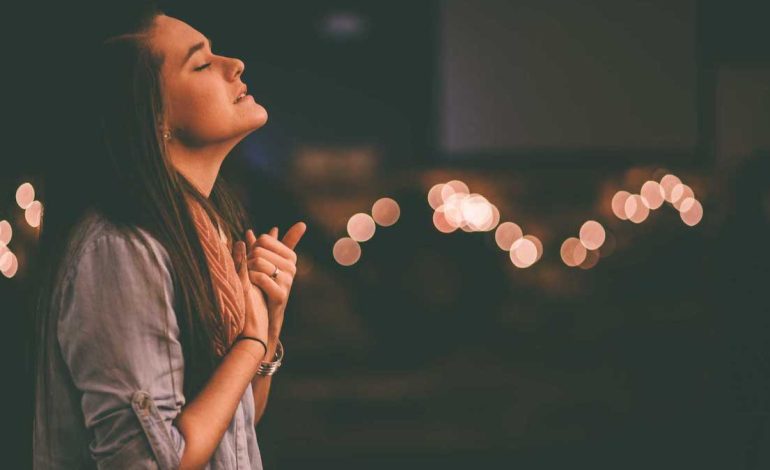 The Greatest Of These
By Dr. Michael Guido
Abraham Lincoln was known for his kindness to everyone. He was often criticized by his associates for being gracious and thoughtful, considerate, and caring.
On one occasion he was asked, "With all of the power you have, why don't you destroy your enemies?"
"Am I not destroying my enemies," he asked, "when I make them my friends?"
Perhaps there is no more misunderstood or misused word in our world today than the word "love." Nearly everyone has their own meaning for it. For some, it has a "sexual" meaning. For others, it has an "I like to be with you" meaning. And some see love as demonstrating an unselfish concern for the wellbeing of others – helping them when they are unable to help themselves or provide the necessities they need to survive.
Paul speaks of a love that is supremely concerned with the best interests and welfare of others. It is a love that makes the needs and concerns of others my very own. It is as though I am saying, "I don't walk away from the needs of others; I take them with me so I can do something about them. If they have a need, it is my need. If they hurt, I hurt. If they are in pain, it is my pain as well. If they have no food, I will share my food with them."
As Christians, we must move beyond the feeling, sentimental and emotional types of love to a love that forces us to do what Jesus would do or have us to do for others.
PRAYER:  Lord, we see in Your life and death the real meaning of love. Strengthen us to live as you lived and to love as You loved so others will see You in our lives. In Jesus' Name, Amen.
SCRIPTURE FOR TODAY: Love never gives up, never loses faith, is always hopeful, and endures through every circumstance. – 1 Corinthians 13