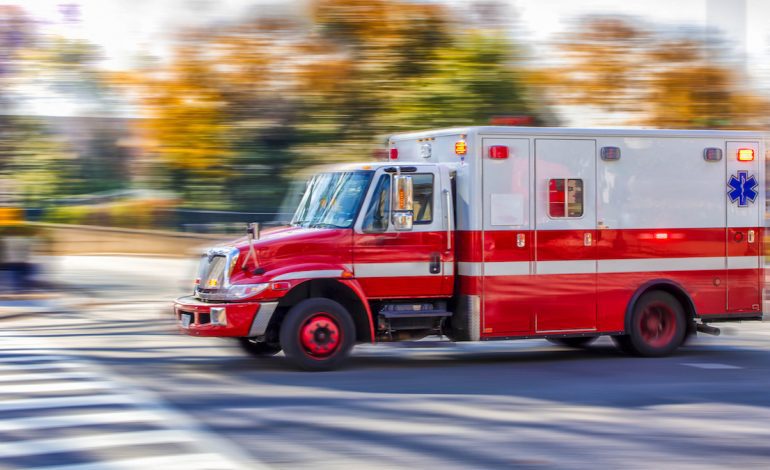 Ambulance Subscription Opens
Enrollment and renewal periods for the Ambulance Subscription Program to run from October 1 – December 31 annually for the subsequent year.
Since 2009, the Longview Fire Department has offered an Ambulance Subscription Program to Longview residents. This program assists citizens when a medial emergency arises in addition to offsetting  exorbitant out-of-pocket medical expenses.
Typical EMS transport  ranges from $800 – $1000 per response. With the subscription the out-of-pocket expense is $70 a year. The program limits any out-of-pocket EMS expenses to $70/year. For the Longview resident, that $70 annual fee is the maximum out-of-pocket expense for EMS transport to Longview Regional Medical Center or Christus Good Shepherd Hospital.
One Ambulance subscription membership may include the applicant and immediate family members living at the same address. Coverage includes spouse, unmarried and financially dependent children up to 26 years of age.
Enrollment and renewal periods for the ambulance subscription program runs from October 1 – December 31 annually for the subsequent year.
Statistics indicate that one in four Longview residents will need emergency care sometime in their lives. Ambulance subscribers feel confident in medical emergencies and get the help they need fast thereby increase their survival rates.
Furthermore, ambulance annual subscriber fee is only $70.00 per year for emergency ground ambulance service. This fee can be paid with a one-time payment via check, cash, money order, debit card or credit card.
Eligibility
To be eligible for this annual ambulance subscription you must be:
A resident of Longview, Texas.
Enrolled in a medical insurance plan for head of household, spouse, and any unmarried dependent children under 25 years of age and a full-time student.
Other dependents of the household must have court documented guardianship papers.
Medicaid recipients cannot participate in this program.
Authorization for the City of Longview to obtain entitled benefits from insurance carriers and Medicare will be required.
Benefits
There are no out-of-pocket expenses for emergency ground ambulance use.
Unlimited emergency (only) transports per enrolled member.
Coverage for all eligible household members.
Terms of Agreement
This subscription is nonrefundable and nontransferable.
Violations of the terms of the agreement or false information entered on the subscription application may result in immediate cancellation of the subscription.