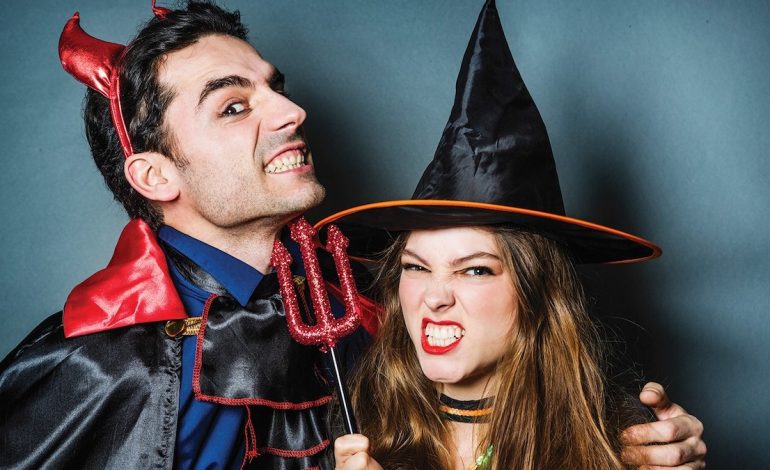 Kilgore College Phi Theta Kappa To Host Trunk-Or-Treat
The Phi Theta Kappa (PTK) Gamma Omicron chapter at Kilgore College invites the entire community for a night of enchantment at its Disney-themed Trunk-or-Treat event.
"This magical evening promises to bring together the core values of scholarship, leadership, service and fellowship in a Halloween celebration like no other," said Kate Yglesias, PTK sponsor. "Come and experience the magic of Disney as our campus transforms into a captivating wonderland for the young and the young at heart. Our Disney-themed Trunk-or-Treat Event is designed to ignite imaginations, showcase leadership, provide a safe and family-friendly environment, and foster connections within our community. Encourage your little ones to don their favorite Disney-themed costumes for a chance to win fantastic prizes."
The event is set for 6 to 8 p.m. Tuesday, Oct. 31, in the parking lot between S.L. Canterbury Jr. Engineering and Sciences Building and the East Texas Oil Museum on the Kilgore campus.
There will also be a Disney-inspired haunted house in the engineering science building for children.
"Your safety is our priority. We have partnered with the KC Police Department to ensure a secure environment and strict adherence to safety protocols," Yglesias said.
In case of inclement weather, the event will move indoors to the second floor of the S.L. Canterbury Jr. Engineering and Science Building.
The event is being funded in part by the PTK Honors in Action grant.
About Phi Theta Kappa (PTK)
Phi Theta Kappa is the international honor society of two-year colleges and academic programs. The mission of PTK is to recognize academic achievement and to provide opportunities for its members to grow as scholars and leaders.