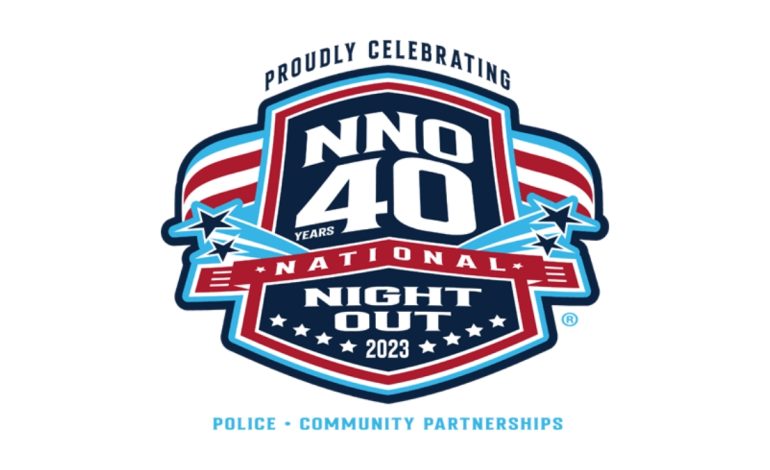 City Slates National Night Out kick-Off Event
By Joycelyne Fadojutimi
The City of Longview is inviting residents to a kick-off celebration on Tuesday September 5, at the Maude Cobb Convention Center for the annual National Night Out (NNO) crime and drug prevention event.
Residents will learn how to host a successful neighborhood party for the upcoming National Night Out event on October 3.
Thanks to the City of Longview, Longview Police Department, Longview Fire Department, Partners in Prevention, and Gregg County Sheriff's Office who work together for the annual NNO each year.
NNO party is relatively easy to organize. For example, the party can be just hanging out with friends or neighbors. To sweeten the event, throw in some food, beverages, lawn chairs and voila, you have a NNO party right in your neighborhood.
It is important to note that some parties are pretty large. Each year, the NNO party on Nixon Street go all out with fried fish and chicken plates plus all the trimmings cooked on the spot. The party has benches to sit on and enjoy the food, visit with old friends, and make new ones. Other parties have pony rides, dunking booths, music, and clowns. It really depends on what you want to have in your NNO party.
The City is encouraging citizens to take the initiative to register their party and host the NNO of your dreams.
These National Night Out parties unite communities and local law enforcement. Moreover, it encourages neighbors to get acquainted with each other. In addition, NNO presents an opportunity for communities to build partnerships with the police. And it and educates everyone on crime prevention. The final goal of NNO is to create safe communities.