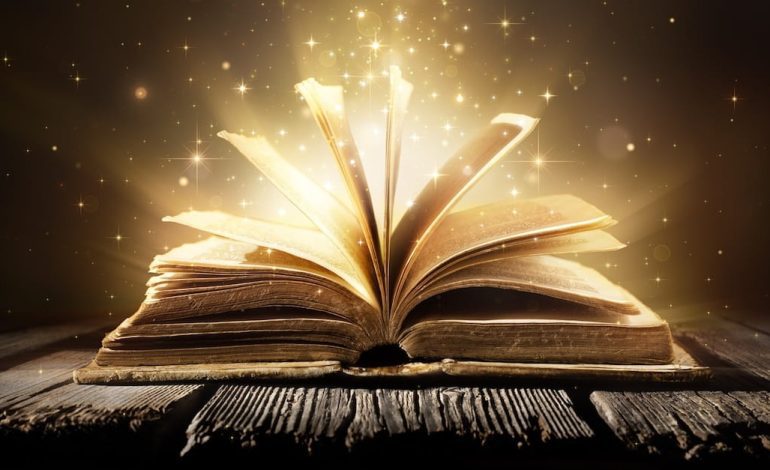 Follow Me For Sunday
GOD'S WORD: "Every good and perfect gift is from above, coming down from the Father of the heavenly lights, who does not change like shifting shadows." – James 1:17
By Glenn Miller
It's taken me a while to understand this, but I'm finally starting to realize how changes in my life have shaped me into the person I am today. If I am to hold this theory, I must also believe that changes today will shape who I am tomorrow. Whether I like it or not, change is inevitable in this thing we call life. Being a success as a father, a friend, an employee, and more importantly, a disciple, will not be determined by how perfect I am. It will be determined on my ability to change or correct errors that occur in my life.
When I think of this, I remember what someone once told me about airplanes; that 99% of the time pilots are constantly correcting their course in order to keep the plane headed to its correct destination. If change is so inevitable then, why do I have such a hard time making these changes? Why does it take me so long to see that changes need to be made? Why do I hold myself (and others) up to a standard that says all things must be perfect all of the time? Part of it may be that none of us like to admit that we are wrong or that we need to change.
Following Christ is all about changes. In fact, sincere discipleship begins when one decides to change their own priorities in favor of God's priorities. Far too often in my life I have found myself in the rut of comfort and convenience, unwilling to implement changes that might disturb this pseudo-utopia. Yet I have also realized that the greatest times of growth in my life have been those times when change has occurred.
When Christ said, "Follow me", He said "Change!"
When Christ said, "Love one another as I have loved you", He said "Change!"
When Christ said, "Take up your mat and walk!", He said "Change!"
So today, I'm not going to judge its success on how well everything goes, but by how well I adjust to the changes and challenges put before me.